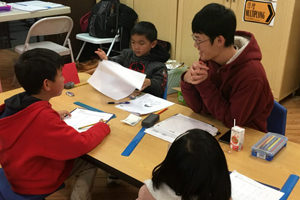 During the school year, SVAC offers three 8-session tutoring courses for elementary school students to help them develop deeper understanding of their coursework in a friendly and encouraging environment.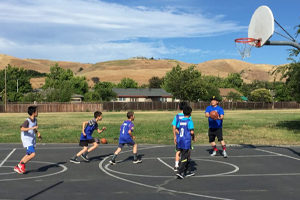 In our annual youth summer camp, beginners learn the basics of playing basketball, with hands-on coaching in an atmosphere where the focus is on making friends and having fun.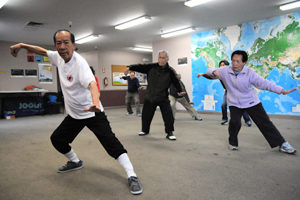 Whether you never learn or have been practicing Tai Chi for years, you are welcome to join our every Saturday Tai Chi class. We have a beginner class as well as an advanced class for you.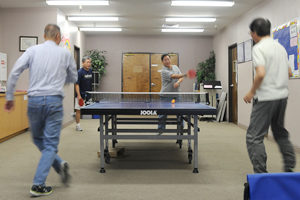 Want to find a partner or two to play ping pong? Every Tuesday night and Saturday morning we have a few Ping Pong tables ready for you!